The Powerhouse Gym was opened in 1998 and taken over in August 2004 by two brothers, Gareth and Paul Parkman, and has been run by them up to the present day. Gareth offers advice on fitness and dietary needs and free diet and training programmes to members and non-members.

There are all ranges of supplements, which are ready available.
(You can click here to go the products page)

There is easy access to the Powerhouse Gym from the main road (please see our map in the Contact us section) and there are parking bays available for all our visitors.

There is a wide range of clothing available, all personalised with The PowerHouse Gym logo, subject to stock.
Items include -

Hooded tops, T-shirts, Polo Shirts and Tracksuit bottoms.

There is a vertical Miami Sunbed available also -
Prices are:
5 mins =£2

10 mins =£4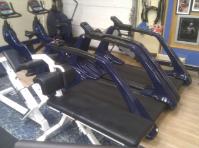 Everyone is welcome regardless of fitness levels,
come and get fit the right way.

The PowerHouse Gym
Unit 31,
Aberaman
Ind Est,

Aberdare
,
CF44 6DA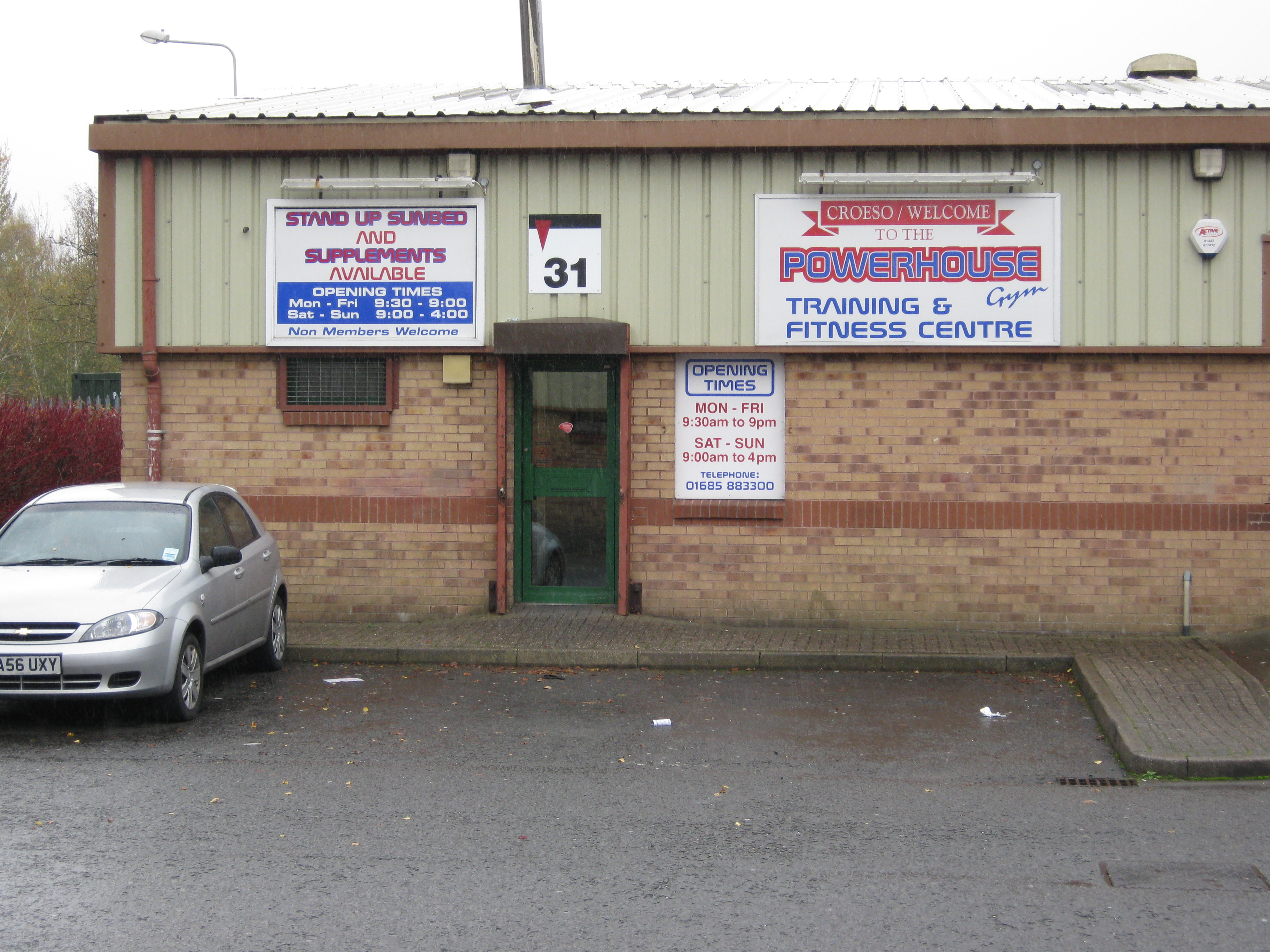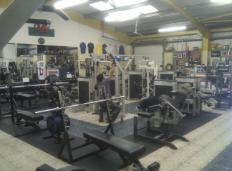 Please get in touch with us if you have any further questions or require any further information. Here are our contact points -
Email -Powerhousegym31@gmail.com
Tel - 01685 883300
Many thanks!